Optimize Your Images
Primary tabs

Submitted by PJ on Fri, 11/03/2017 - 08:00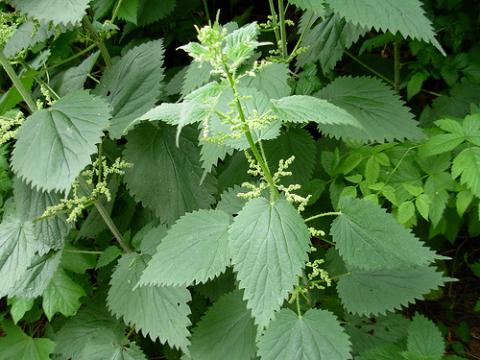 One way to improve a website's SEO is through images. Here are the basic guidelines:
KISS - Keep-It-Super-Simple Create brief but descriptive titles. Remove any dashes and underscores. Avoid generic titles like "untitled (1)"in favor of a more descriptive one like "Native Nettle Plant". (Image 1)
ALT TEXT - Always use the Alt text field. If the image is going to be a link, describe where the link will take the user. If not, describe the picture for disability readers.
XML - Provide an XML image sitemap. ***This feature has been built into your site by RIGHTPROSPECTS.com.

One less thing to worry about.

DON'T - Remember, search engines consider packing keywords into your image info as spam. Just don't do it.
That's it –four strategies to optimize your images for SEO nirvana.
Image Gallery