New Mobile App- NYE Countdown
Primary tabs

Submitted by PJ on Tue, 06/27/2017 - 07:35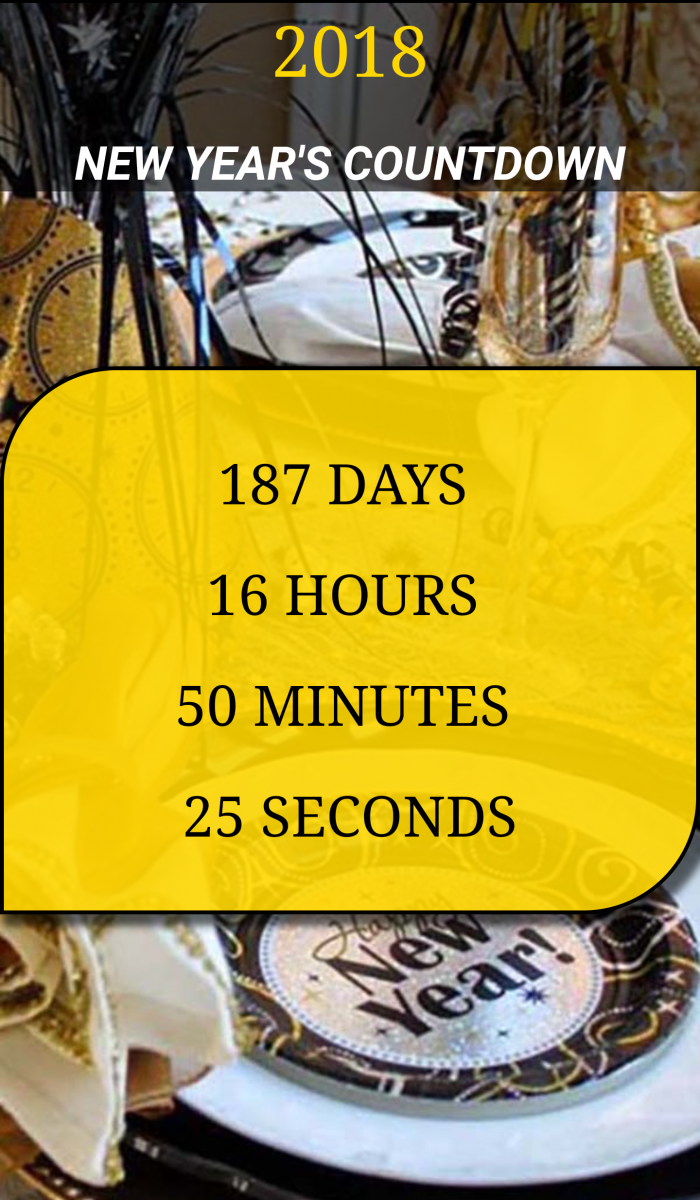 Party going will never be the same.
We are proud to announce a NYE Countdown mobile app created for a party planner. Andrea came to us with an idea to make a NYE party extra special by creating a custom mobile app for party goers. This simple, fun app will keep guests unified during the final 10 second countdown. Plus, give push notifications of party info before, during, and after the party. 
This app was created using the PhoneGap framework. - Develop once, deploy everywhere. 
Thank you Andrea and your team for allowing us to be part of your celebration. 
Sorry, no links, you've got to be invited to the party.